MAHLE Behr Holding GmbH,Germany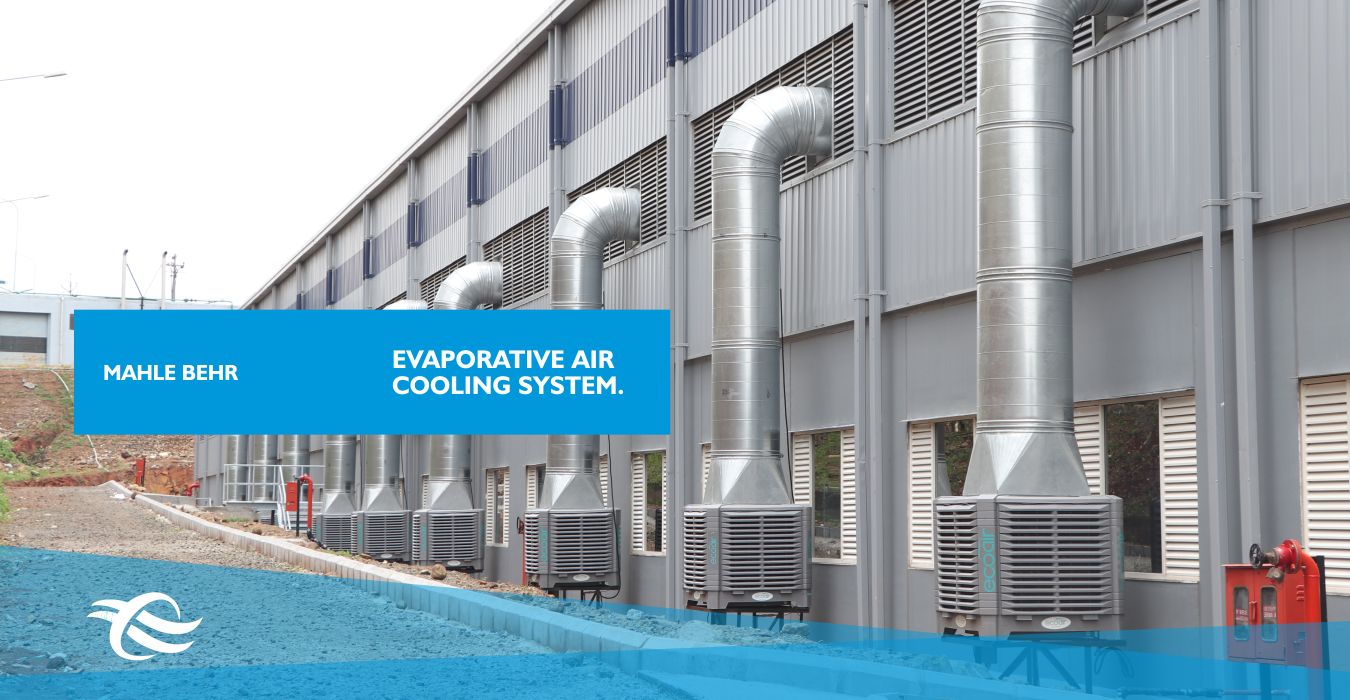 MAHLE Behr Holding GmbH,Germany:Headquartered in Stuttgart, the MAHLE Group is a global leader in the realm of automotive components manufacture. As a leading global development partner, MAHLE offers unique competence in terms of internal combustion engines and engine peripherals. With its two business units, engine systems and components, and filtration and engine peripherals, the MAHLE Group ranks among the top-three systems suppliers worldwide for piston systems and cylinder components as well as valve train, air, and liquid management systems. Nearly every automobile and engine manufacturer in the world is a customer of MAHLE. 170 plants worldwide manned by ~76,000 employees have allowed it to rake in revenues worth ~?11.5 billion.
Work Location/ Area
Production Shop & Assembly Area.
Work for - Evaporative air cooling System.
Turnkey Project work.
Capacity of Machine
EAC - 18000 CFM=QTY. 09 nos with including Round Ducting,
Machine stand, Grill and Electrical Panel with cable laying,
Termination etc and Water piping etc.