Eaton Fluid Power Ltd.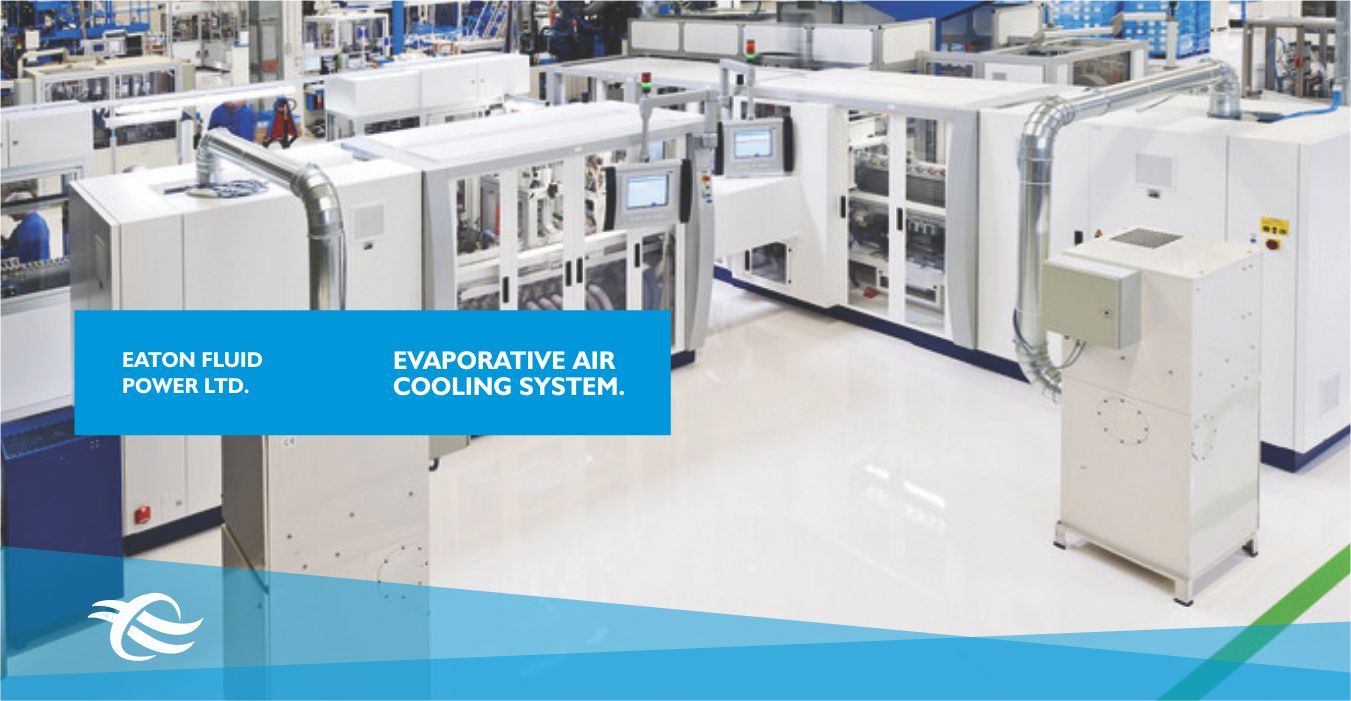 Eaton is a power management company with 2017 sales of $20.4 billion. We provide energy-efficient solutions that help our customers effectively manage electrical, hydraulic and mechanical power more efficiently, safely and sustainably. Eaton is dedicated to improving the quality of life and the environment through the use of power management technologies and services. Eaton has approximately 96,000 employees and sells products to customers in more than 175 countries.
As Eaton's important growth region in Asia Pacific, Eaton in India is empowered to take the lead in driving the company's manufacturing capabilities and professional services in the region. India not only offers a huge market opportunity in itself, but it also serves as a strategic location to enhance Eaton's global competitiveness.
Capacity of Machine
Project - Evaporative aircooling System.
Capacity of Machine - 10000 CFM
QTY . - 01