Vithal's Kamat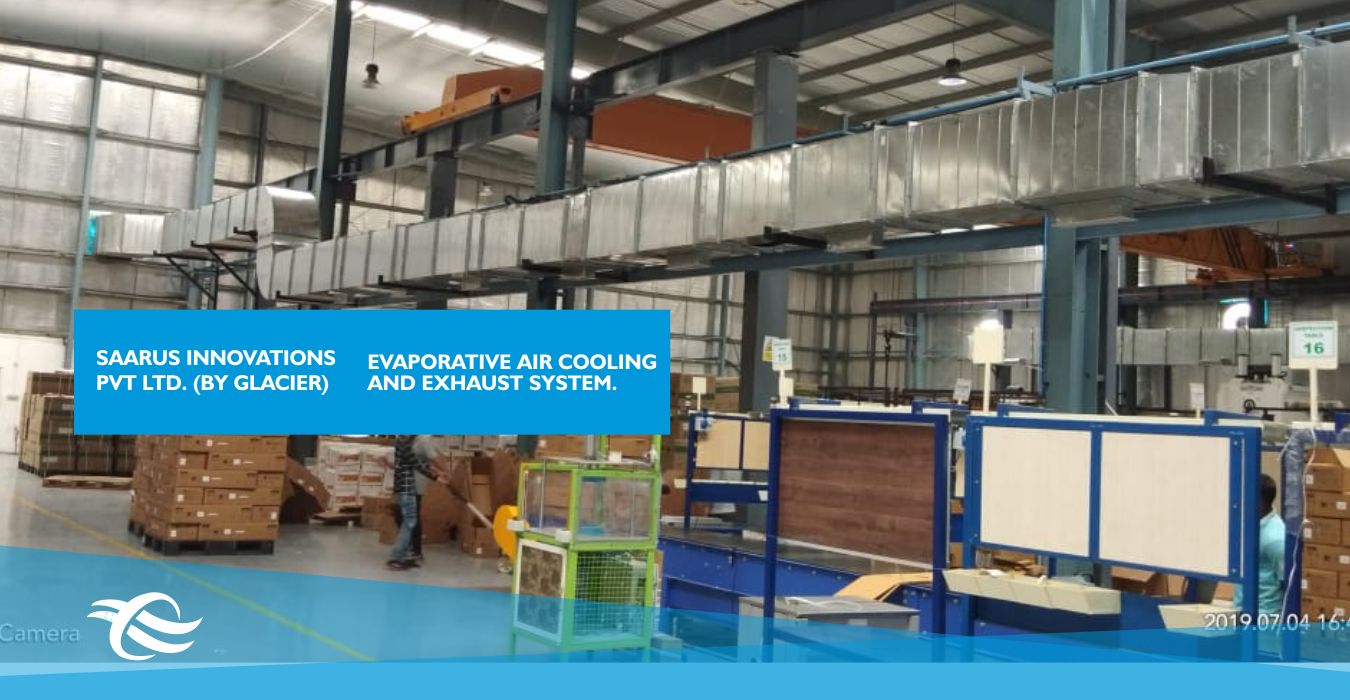 Widli Restaurants Ltd, a Mumbai based Company, is a part of Kamats Group. Our Company was established in 2007 and started its business operations from November 2013 for undertaking activities in the hospitality vertical. Kamat Group is a known name in Hotel & Restaurant Industry segment.
Our company operates a chain of restaurants serving hygienic standardised food items in a quick-serve format at various outlets on national highways, state highways and cities. Currently, our Company has more than 30 operating restaurants in Western India having their presence on major highways. Our Company believes in providing quality food in hygienic surroundings at convenient locations for serving our customers better. Hygiene, quality and customer satisfaction are core concepts exercised by our team at all outlets which distinguish us from local restaurants. Our hygienic and convenient locations, dedicated team efforts, quality of service and products are our strengths which help us work towards our long-term vision of being the largest trusted & premium vegetarian family restaurants.
Over the years our Group has been instrumental in the launch of successful hospitality verticals and Restaurants Brand 'Vithal Kamats Original Family Restaurants' and 'Kamats Original Family Restaurants'. The Company started its operations in November 2013. Since then, the company has been expanding its restaurant chain and concentrated on standardising its products and services through centralised purchasing and training systems. As of today, there are more than 35 operational restaurants in the company. Over the years, Kamat Group has emerged as a symbol of quality, originality and truth, which has, in turn, nurtured trust among people for our services. Hence our Group has earned the tag line "Achha Hai Sachha
Work Location/ Area
Hotel
Project - Evaporative air cooling System.
Capacity of Machine
PAC 10500 CFM with including Ducting,
Machine stand, Grill etc..